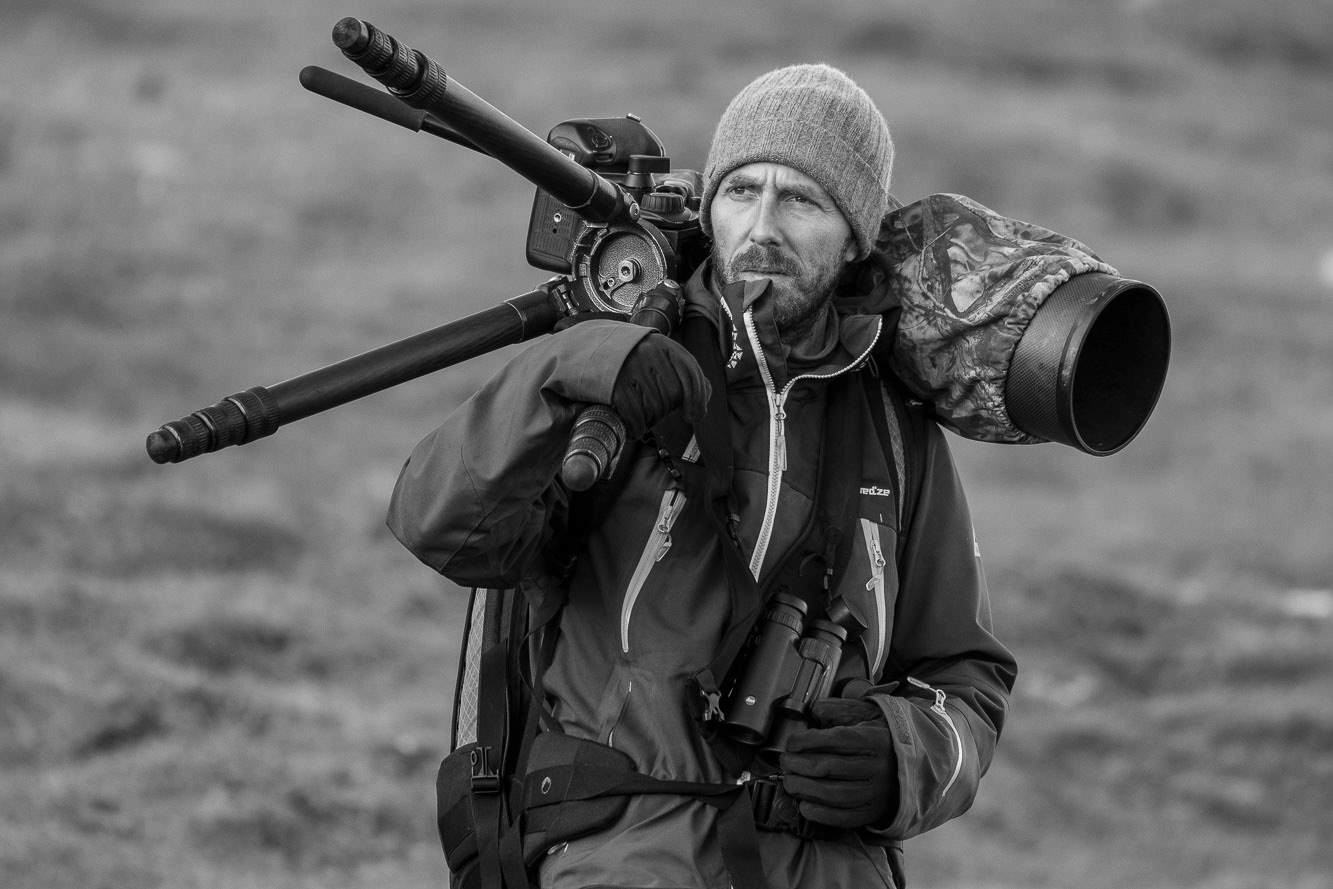 Olivier Larrey est photographe professionnel et guide de voyage depuis huit ans. Il consacre l'essentiel de son travail
aux régions froides, des montagnes européennes à celles d'Asie, en passant par les régions polaires. Ses images sont
régulièrement publiées dans la presse et il est coauteur de deux ouvrages récents : Taïga (2016, éd. Regard du Vivant)
et Grand Nord (2019, éd. E/P/A).
Son travail a été mis à l'honneur dans une dizaine d'expositions photographiques présentées dans divers pays d'Europe,
et il collabore régulièrement avec les chaînes de télévision françaises et belges pour la réalisation de reportages et de

- - -
Olivier Larrey has been a professional photographer and travel guide for 8 years. He devotes the majority of his work to
cold environments, from the mountains of Europe and Asia to the polar regions.
His photographs are often published in the press and he is co-author of two recent books:
Taïga (2016, Ed. Regard du Vivant) and Grand Nord (2019, Ed. E/P/A).
His work has been displayed in some ten photo exhibitions presented in various European countries and he regularly works
with French and Belgian television channels to produce reports and documentaries.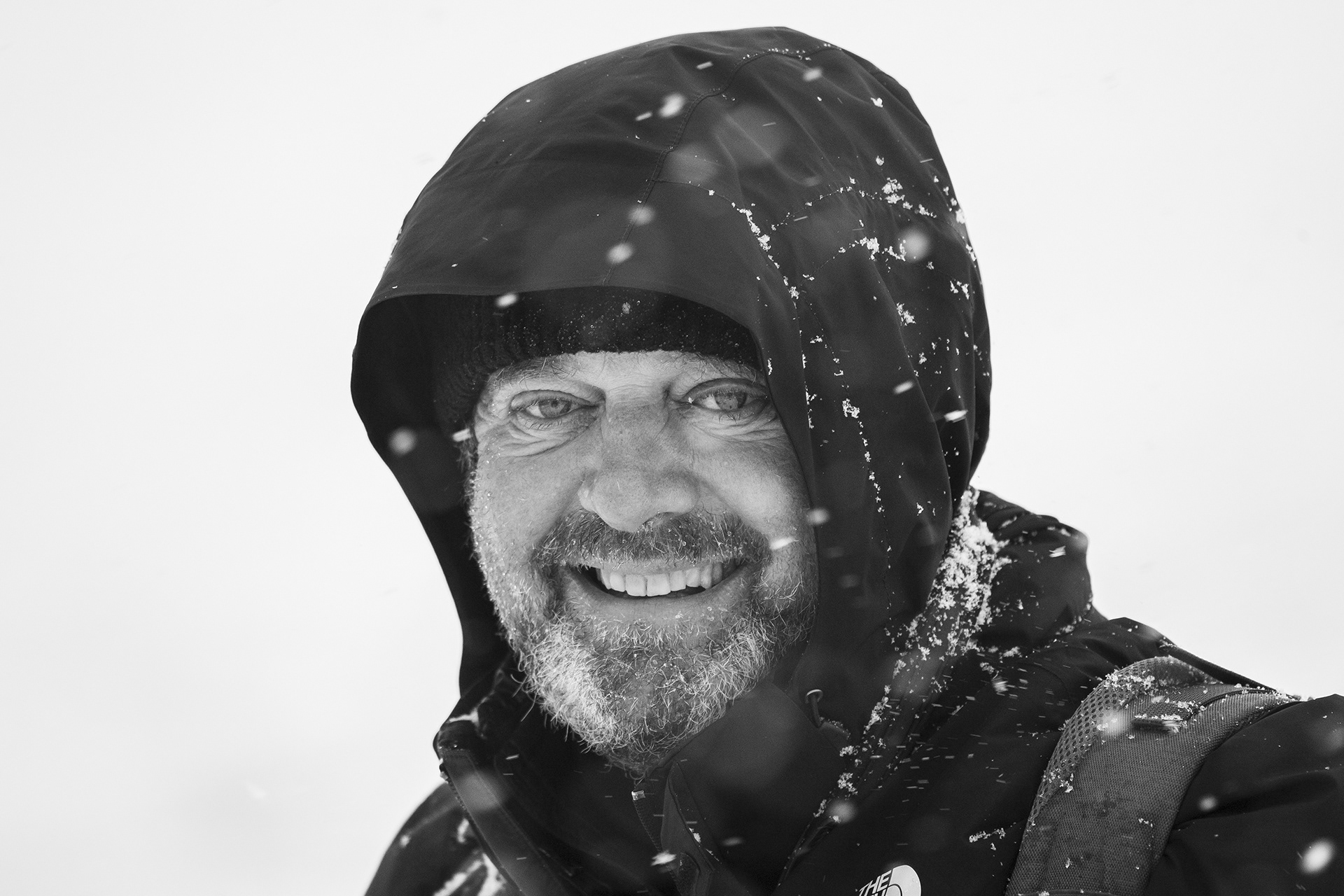 Artiste professionnel et animé depuis son plus jeune âge par la passion de la nature,
le peintre animalier belge
Yves Fagniart
pratique l'art naturaliste depuis plusieurs années.
Ses oeuvres sont reconnues internationalement et sont exposées régulièrement dans différents
pays.
Ces qualités lui ont d'ailleurs permis,
depuis 2005, d'être régulièrement mandaté
par les Nations Unies
(convention AEWA)
pour suivre l'évolution de plusieurs espèces
d'oiseaux migrateurs et de leur environnement
Yves publie régulièrement
ses travaux dans des éditions belges, françaises
et hollandaises, et a réalisé de nombreuses
expositions artistiques avec son travail. Par ailleurs, il collabore régulièrement avec la télévision belge pour la réalisation
A professional artist, driven since childhood by his passion for nature, Belgian wildlife
painter Yves Fagniart has been a
naturalist illustrator
for several years.
His work is
internationally recognised and frequently
exhibited in various countries, which has
enabled him since 2005 to
be regularly
mandated by the United Nations (AEWA
Convention) to monitor several species of
migratory birds
and their environments in
Europe and Africa.
Yves also publishes his
paintings with Belgian, French and Dutch
publishing houses and has numerous art
exhibitions to his name. In addition, he regularly works with Belgian television
to produce reports.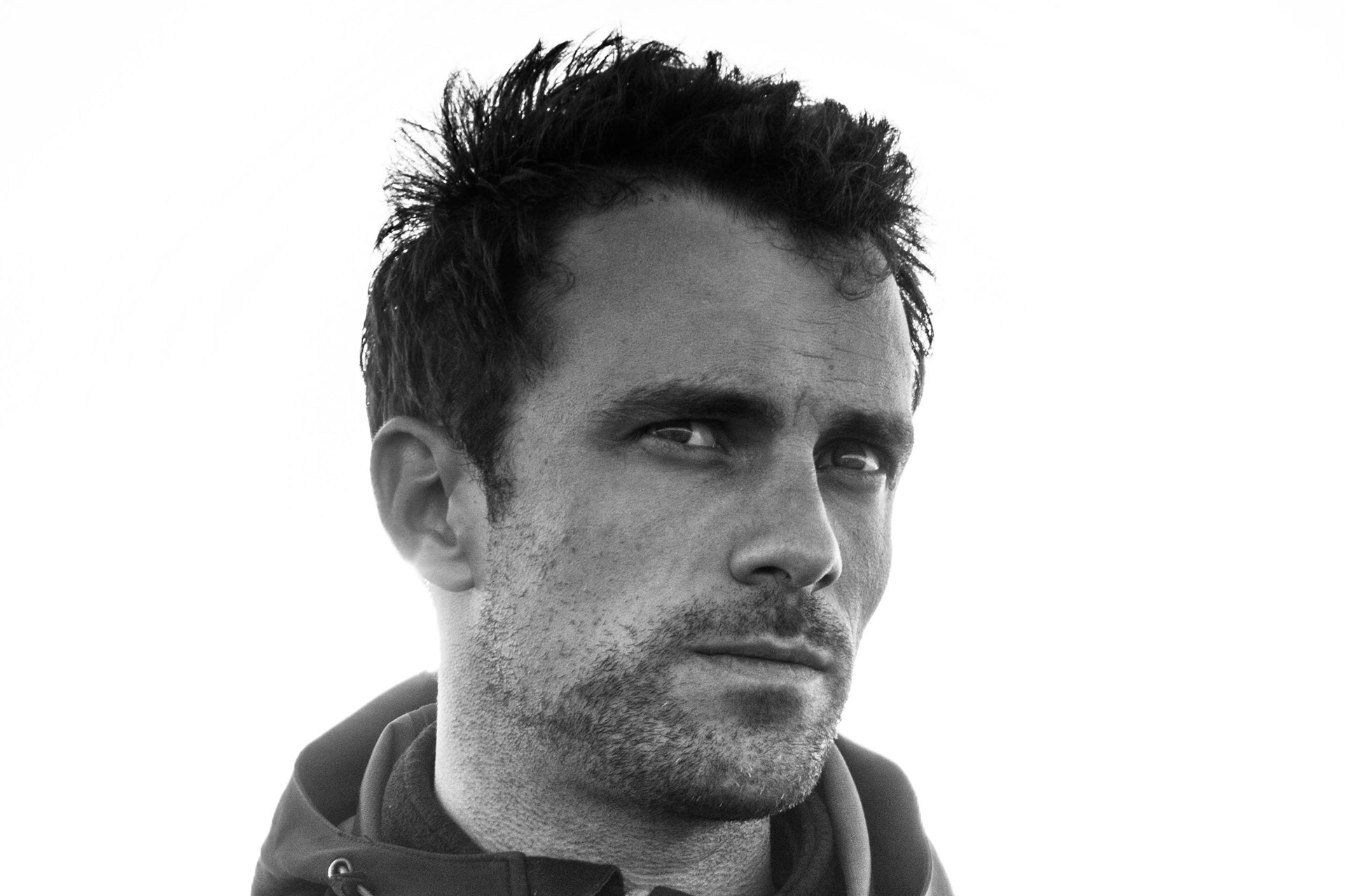 Tanguy Dumortier est réalisateur et présentateur de la plus ancienne émission animalière d'Europe,

« Le Jardin Extraordinaire » sur la Une (RTBF-
télévision publique belge francophone).

Il est l'artisan d'une trentaine de documentaires consacrés à la nature, dont les 6 documentaires de la série

« Afrique Extraordinaire » diffusée par National Geographic.

- - -

Tanguy Dumortier is director and presenter of the oldest animal show in Europe, "Le Jardin Extraordinaire"
on the Une channel (RTBF-
French-speaking Belgian public television).

He is behind

around thirty documentaries devoted to nature, including 6 documentaries from the
"Extraordinary Africa" series broadcast by National Geographic.