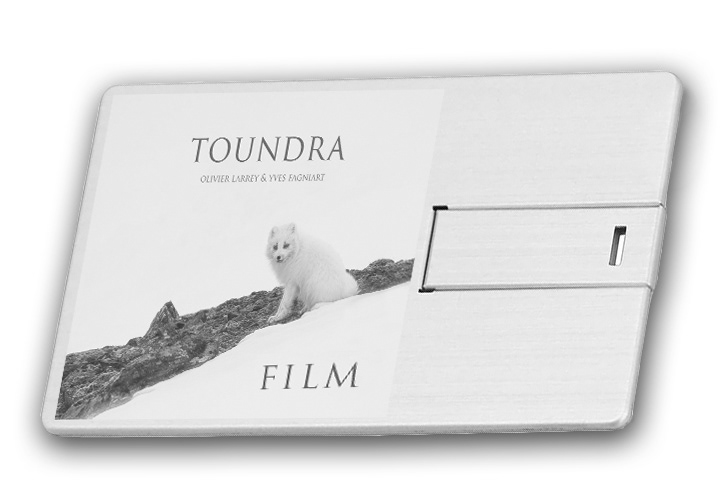 Le film a été réalisé par Olivier Larrey et Tanguy Dumortier, réalisateur et présentateur de l'émission "le jardin extraordinaire" en Belgique. C'est 46 minutes d'immersion dans le travail des auteurs et la vie des animaux qui vivent sous les hautes latitudes. Huit semaines de tournage ont été nécessaires pour réaliser ce film. Les séquences ont été tournées sur deux années, à la fois en Islande et au Spitzberg.
Le film sera disponible dans une clé ultra plate, insérée dans la couverture du livre.
The film was directed by Olivier Larrey and Tanguy Dumortier, director and presenter of the program "le jardin extraordinaire" in Belgium. It is 46 minutes of immersion in the work of the authors and the life of animals that live in high latitudes. Eight weeks of shooting were necessary to make this film. The sequences were filmed over two years, both in Iceland and in Spitsbergen.

The film will be available in an ultra-flat key, inserted into the cover of the book.
Voir un extrait du film
I
Watch an extract from the film