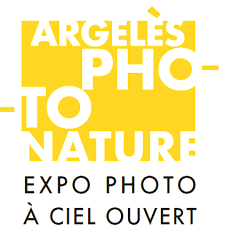 Ce programme valorisant la photographie et à l'initiative de la commune d'Argelès-sur-Mer, est un partenaire majeure de ce projet car il a permis la conception et la réalisation de l'ensemble de l'exposition extérieure, laquelle sera présentée sur le front de mer de la commune en 2021, du printemps à l'automne. 
- - -


This program promoting photography and on the initiative of the municipality of Argelès-sur-Mer, is a major partner of this project because it enabled the design and production of the entire outdoor exhibition, which will be presented on the town's waterfront in 2021, from spring to autumn.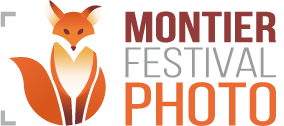 Partenaire de premier plan des projets photographiques de Regard du Vivant, le festival a largement soutenu le projet depuis le départ et accueillera les expositions lors de son édition 2020.
- - -

A leading partner in Regard du Vivant's photographic projects, the festival has largely supported the project from the start and will host the exhibitions during its 2020 edition.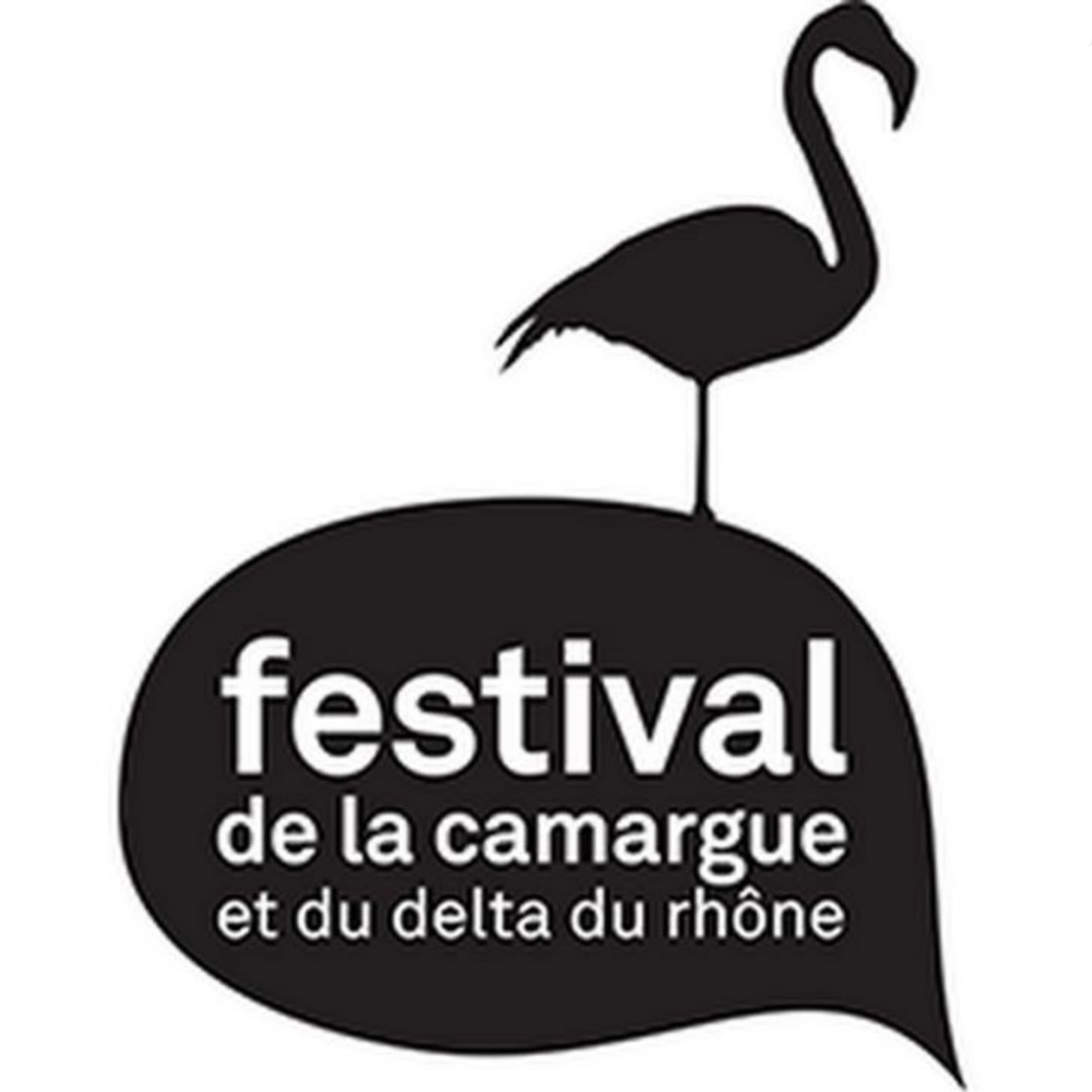 Le festival de la Camargue et du delta du Rhône.
Cette manifestation qui a lieu depuis de nombreuses années a soutenu le projet dès sa définition. Les expositions seront présentées lors de l'édition 2021 du festival, au mois de mai, sur la commune de Port-Saint-Louis du Rhône.
This event, which has been taking place for many years, supported the project from its definition. The exhibitions will be presented during the 2021 edition of the festival, in May, in the municipality of Port-Saint-Louis du Rhône.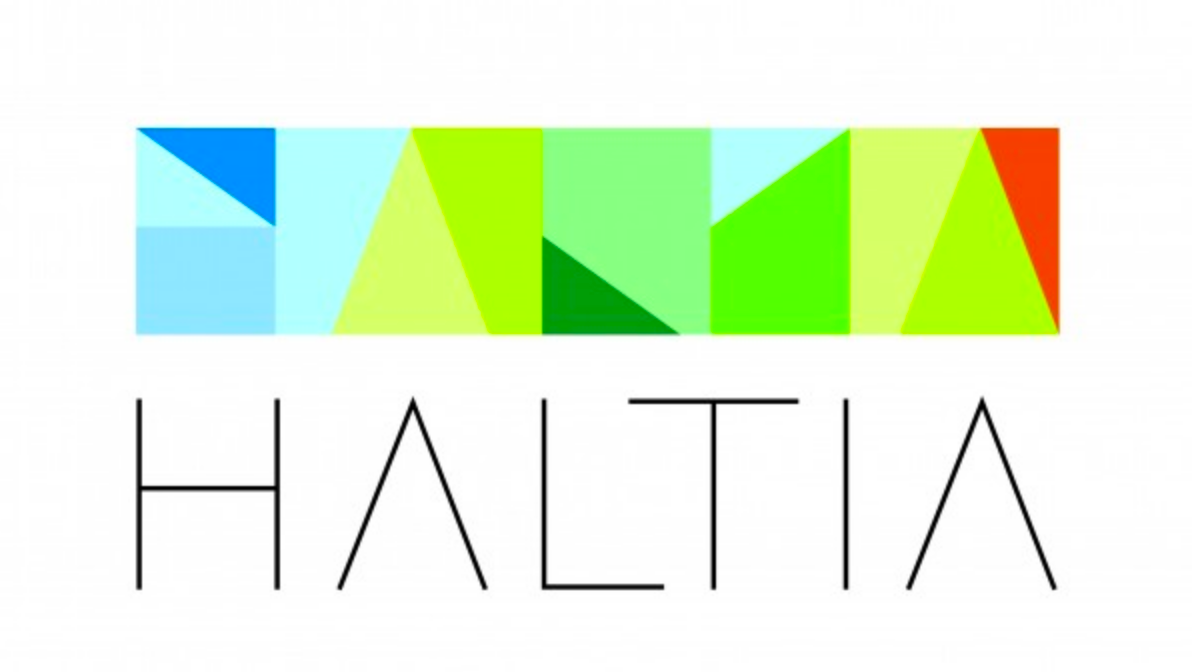 Le centre nature du parc national de Nuuksio, aux portes d'Helsinki, en Finlande est partenaire des projets photographiques de Regard du Vivant depuis 5 ans.
- - -
The nature center of Nuuksio National Park, at the gates of Helsinki, in Finland, has been a partner in Regard du Vivant's photographic projects for 5 years.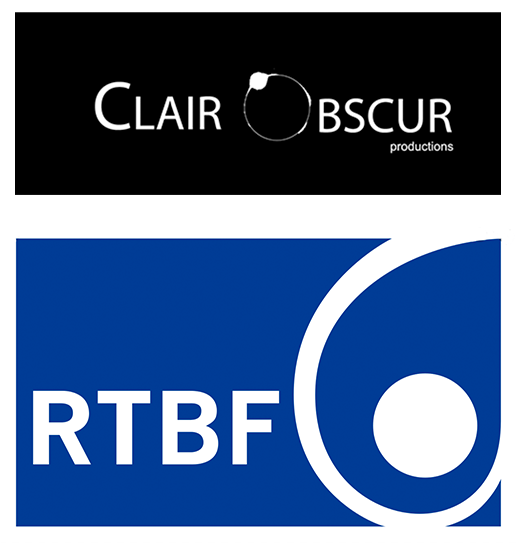 Ces partenaires ont contribué largement à l'élaboration du film, tant au niveau du montage que dans la fourniture des cartes.
- - -
These partners have largely contributed to the development of the film both in terms of editing and in the supply of cards.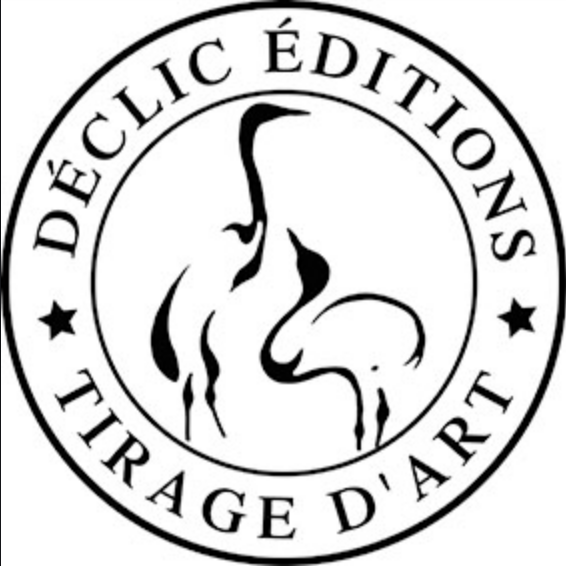 L'exposition intérieure est réalisée en intégralité par Pascal Bourguignon, partenaire incontournables des expositions de Regard du Vivant depuis 4 ans.
The inside exhibition is carried out in full by Pascal Bourguignon, essential partner of the Regard du Vivant exhibitions for 4 years.

Partenaire presse de Regard du Vivant depuis plus de 10 ans, la revue valorise le travail sous la forme d'articles mais accueillera aussi l'exposition sur son stand à l'occasion du salon de la photo de Paris qui aura lieu début novembre 2020.
Press partner of Regard du Vivant for over 10 years, the magazine promotes work in the form of articles but will also host the exhibition on its stand at the Paris photo fair which will take place in early November 2020.